Is your website traffic looking sluggish?
Learn One of the Fastest Ways to Quickly Drive Massive Traffic to Your Website
Download this Free Guide Now:
The Ultimate Battle Plan to Massive Traffic Using Paid Advertising
From: Brenda Doucet
Date: July 09, 2018
Subject: Massive Traffic Using Paid Advertising
Please note:  It has been brought to my attention that the guide isn't auto sending.  I will fix this before noon July 09 2018.  You will get this guide free!!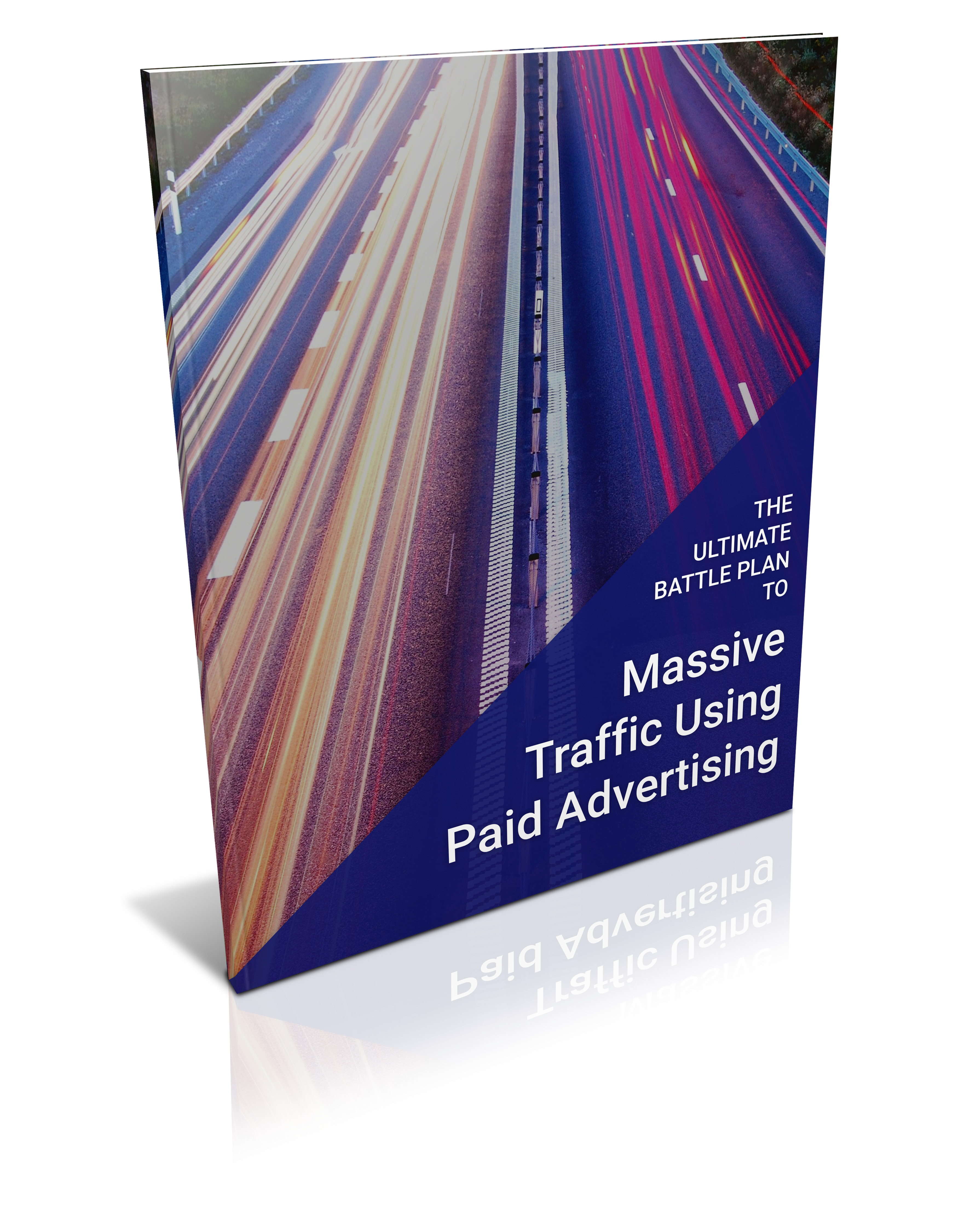 Fellow Business Owner,
Every online business needs traffic to their website to get subscribers and sales. Most online marketers start on a shoestring budget and feel they can't afford to use paid advertising. Fortunately, there are now many more options than even just a couple of years ago. Even better, there isn't a steep learning curve to be able to use them and get a good return on investment.
This guide provides you with the information you need to start driving massive traffic to your website.
Sign up now to receive your guide and learn:

  The top Pay Per Click (PPC) advertising networks

  Social media networks you can advertise on

  How to find websites that accept advertising

 The formula for creating successful ads

  Important specifications to know when creating your ads

How to test, optimize and track your results
Claim Your Free Access:
Paid Advertising Guide
Simply enter your name, email address and click 'Sign Me Up!' below to instantly receive your guide right away.
 Your privacy is protected and your email address will only be used by Brenda Doucet to communicate with you about Creating Massive Traffic related subjects. You can cancel your subscription at any time.
If you are ready to quickly grow your website traffic, then get signed up right now. Just enter your first name and email address above to get your guide. It's absolutely free.
Here's to Your Success,
Brenda Doucet
Copyright © BrendaDoucet. All Rights Reserved.
Ottawa, Ontario Canada